Gigamon® provides intelligent Traffic Visibility Networking solutions for enterprises, data centers and service providers around the globe. Our technology empowers infrastructure architects, managers and operators with unmatched visibility into the traffic traversing both physical and virtual networks without affecting the performance or stability of the production environment. Through patented technologies, the Gigamon GigaVUE® portfolio of high availability and high density products intelligently delivers the appropriate network traffic to security, monitoring or management systems. With over seven years' experience designing and building intelligent traffic visibility products in the US, Gigamon serves the vertical market leaders of the Fortune 1000 and has an install base spanning 40 countries.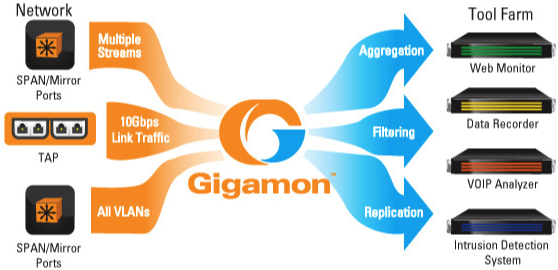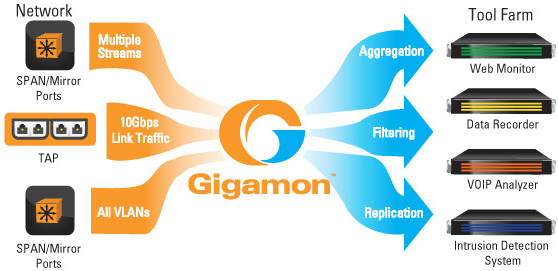 Benefits of the Gigamon Visibility Fabric Architecture
Pervasive visibility and control
Scalable, high-throughput capacity
Improved network efficiency and economy
Enhanced network reliability
Ease of deployment and use
Rapid response to dynamic change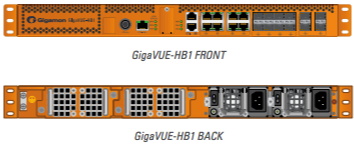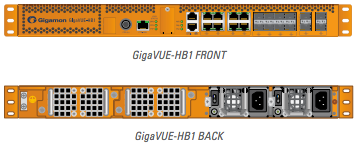 Optional License Features
Combo, includes Slice, Masking, & Source Port features
De-Duplication feature
Header Stripping feature
Tunneling feature
Adaptive Packet Filtering feature
NetFlow Generation feature
Got a question? Click anywhere on this line to send a message to us at Altaware, Inc.
Gigamon | The smart route to visibility